Hi, I'm Kim.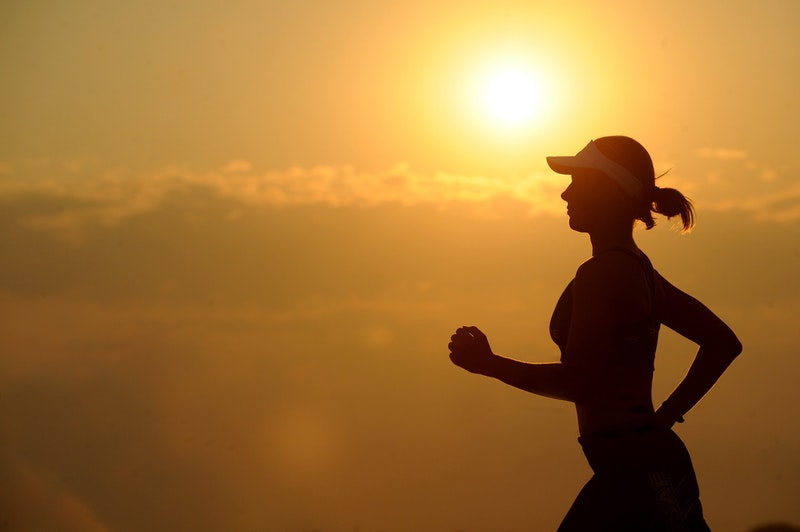 I am a loving, caring, tired and honest parent, that has a gorgeous 4 years old named Sophie, a handsome and equally tired husband Dylan and a full-time job. I am here to offer some words of wisdom or just a bit of solidarity, to all the hard-working mums out there, that are juggling jobs and kids and chores and relationships and trying to stay in shape.
The journey of reaching life goals is, in many ways, a challenging, but romantic path. The ups, the downs, the looks, the hopes, the disappointments, the new hopes and a wonderful partner to share them with. You walk down that aisle, beaming with the possibilities. I love my daughter more than life itself. But the books don't mention how much Sleeping Beauty misses my eternal sleep, how Cinderella no longer has the energy for any obsessive cleaning, how Mulan gains 700 pounds from abandoning my training.
Children are a phenomenal blessing. But let's not pretend for one minute that every single parent on Earth doesn't feel the sacrifices that come with raising a kid in every joint, muscle and headache, every single day.
I went to Exeter University, where I studied Physics, not being overly clear with what I planned on doing with it afterwards. Finding myself a little aimless post-graduation, I went for a drink with an old family friend, who performed an unimaginable miracle – she made accounting sound fun! Somehow, I found myself a junior auditor in a mid-tier firm in London and four years and an ACA later, I was a fully qualified accountant. And not that accountants aren't an absolute hoot – but my sensible career path left my rather wilder side a little wanting. Enjoying all the diversions of London, I decided to start a blog about my extra-curricular exploits – theatre, museum exhibitions, art galleries, shots in the City with beautiful strangers…
This was a fun activity for a while, but after I fell in love, got married and promptly peed on a stick, I decided to launch a blog, Mums That Work, for the many other ladies out there that are loving every minute, yet struggling with some of the realities of being a full time working mum.
The realities of being a busy working mum with no time to comb my hair let alone go for a run hit home when I could no longer squeeze myself into my favourite pair of jeans and I decided it was time to get back into shape, and this blog, Fitness Central was born.
Here you will learn about my journey, find helpful tips, a shoulder to cry on, hilarious anecdotes, but above all – a kindred spirit, who understands what you're going through and is boldly willing to share my experiences, the wonderful and woeful, so every busy mum out there will know that we're all in this together!